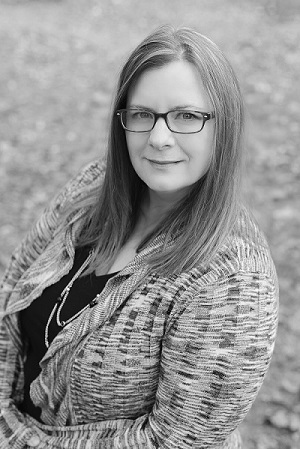 Tammy Schilling is an experienced estate planning attorney and litigator with a strong record of professionalism and a unique background offering both transactional (contract, will & trust drafting) and litigation experience.  She is guided by strong principals of justice and common sense, always seeking practical solutions to seemingly complex and emotionally charged issues.
Ms. Schilling understands that clients often have concerns about their property and the best means of transferring property to the next generation.  She offers business succession planning, asset protection when children or relatives are unable to manage their money, and insulation from reach of creditors of loved ones.  She helps clients establish their trusts for long-term or specific-purpose goals, even if the trust is for the purpose of caring for a beloved pet.  If you just want to avoid probate, she can help you do that, too!
As a Probate and Trust Administration Attorney, Ms. Schilling will work with the Personal Representative and/or Trustee to comply with all Oregon Statutes and Court Rules.  She will help avoid probate where possible and if not, will help the Personal Representative gather property, manage the income and tasks, and make distributions accordingly.  If there are disputes, she will not shy away from managing the various concerns to achieve consensus.
Ms. Schilling especially enjoys working with members of the local community to improve all things local and believes in going the extra mile to make Lebanon better, especially for our Veterans.  She offers a full range of legal services and approaches each client's issue with the goal of fixing the problem, setting out the rules to avoid a future problem and, when all else fails, putting the issue before a Judge and/or Jury.  Recognizing that there is a value to living life free of lawsuits and being proactive in your estate planning,  Ms. Schilling strives to reduce legal issues through careful and practical planning, facing problems with a head-on approach.
She is proud to be the seventh generation of her family to call Oregon home.  She left Oregon long enough to attend Seton Hall University, School of Law in New Jersey, where she started early on learning the ropes of the judicial systems, interning for both the New York Attorney General's Office and US District Court Judge John W. Bissell.  Her first position as an attorney was as a Deputy District Attorney in rural Oregon.  Two years later, she entered private practice and continues this role, with a minor amount of time dedicated to representing the City of Lebanon in its criminal prosecutions.