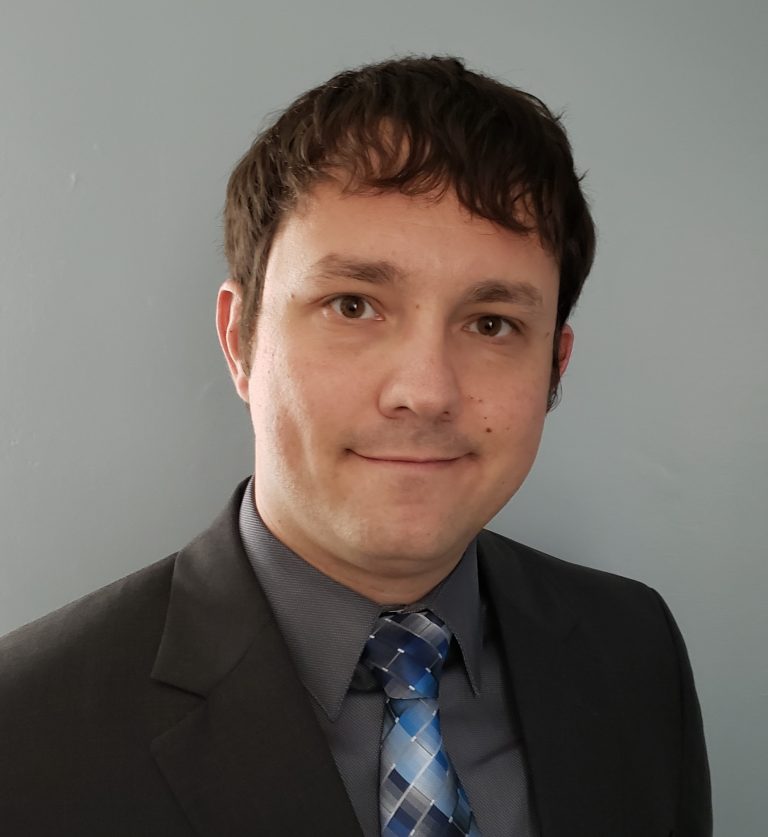 Cam Passmore brings a diverse body of experience into the practice of law. A native of Lebanon, Cam enlisted in the United States Air Force after graduating from Lebanon High School in 1998. As an aerospace hydraulic craftsman, "Sergeant Passmore" split his time between RAF Lakenheath, United Kingdom, and Dyess Air Force Base, Texas. While serving his country, Cam earned an Associate of Applied Science in Aerospace Maintenance and his regulatory compliance programs were named the "benchmark" of a 2005 higher-headquarters inspection by the Eighth Air Force. In his spare time, he raised money for charities through the Combined Federal Campaign and participated in local projects restoring homes for low-income veterans as a part of the Dyess "We Care Team."
Upon returning to Oregon, Cam became a licensed independent insurance agent. During his time as an agent, Cam worked with small business owners to protect their businesses from loss by identifying coverage needs and providing customized policy options to fit the needs of his clients. It was during this time that Cam also became a United Way volunteer, serving as both an allocations panel member and Loaned Executive.
Cam graduated from the University of Oregon in 2011 with a Bachelor's of Science in Political Science before attending law school at Colorado University. While attending law school, Cam served in his law school's Civil Practice Clinic as a student-attorney, clerked for a large law firm in Denver, and graduated with his Juris Doctor in 2014.
Cam began to practice on the Oregon coast as an associate attorney. His experience touches on contract formation, review, and litigation; creditor remedies; estate planning and administration; commercial foreclosure; and maritime law. Cam's practice today focuses on business, real estate, and estate administration law, but he is always happy to discuss wider legal issues with clients. Cam is an active chamber of commerce member and serves foster children and his community as a Court Appointed Special Advocate for Lane County.